The Life and Gardens of BEATRIX FARRAND
A Documentary Film by Karyl Evans
Interested in bringing a screening of the documentary The Life and Gardens of BEATRIX FARRAND to your club, library, organization, or school?
Please fill out and submit the on-line Screening Request Form now to request a public screening of the film, which requires the purchase of a Public Use License.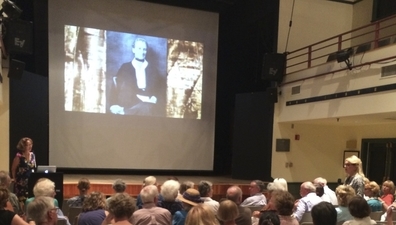 Screening with Filmmaker Karyl Evans
This captivating program with six-time Emmy Award Winning filmmaker Karyl Evans includes an introduction of the documentary by filmmaker Karyl Evans on how this first documentary ever produced about landscape architect Beatrix Farrand came to be made. After the screening of The Life and Gardens of BEATRIX FARRAND, Karyl will discuss the process of making the film, her ongoing research on Beatrix Farrand gardens, and will lead a question and answer session. Programs can be tailored to your programming needs. This screening includes your Public Use License.
Screening of The Life and Gardens of BEATRIX FARRAND
A public screening of this film requires the purchase of a Public Use License. The cost is based in part on the size of the expected audience, free or ticketed event, kind of event, and type of organization producing event.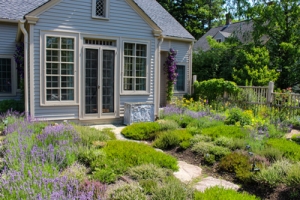 Garland Farm, Bar Harbor, Maine
"As President of the Beatrix Farrand Society, I want to let you know that we were thrilled to show your masterfully crafted film on Beatrix Farrand. It was by far the most successful event in both attendance and positive feedback that we have had. We were all duly impressed with the way you are able to put your well researched information together in such a eloquently concise and comprehensive way. Your film got such a strong response and does such a great job telling the story of Beatrix Farrand's life and work that we would very much like to use it in the future as an integral part of our forthcoming programs."
~ Scott Koniecko, President, Beatrix Farrand Society, Bar Harbor, Maine
Downloadable Screening Resources
Short Bio for Filmmaker Karyl Evans
Publicity Photographs of Filmmaker Karyl Evans
"It is a wonderful film and a stellar selection of projects."
~ Missy Jenson, Conservation Committee Chairman, Garden Club of America
"The film was a huge hit and thank you for sharing it with us. It was impressive how much you researched about Beatrix and the presentation was informative and beautiful."
~ Judith Tankard, Landscape Historian and Beatrix Farrand Scholar
"The Life and Gardens of BEATRIX FARRAND is a wonderfully researched and thoughtfully presented production by 6-time Emmy award-winning filmmaker and Garden Club of New Haven member, Karyl Evans. She has highlighted Ms. Farrand's life and career with an impressive commentary and array of archival photographs, in addition to stunning stills of Farrand's gardens that Karyl has taken herself. Needless to say, we will be inviting Karyl to present her film for the Garden Club of New Haven!"
~ Betsy Hartmayer, Chair, Programs, Garden Club of New Haven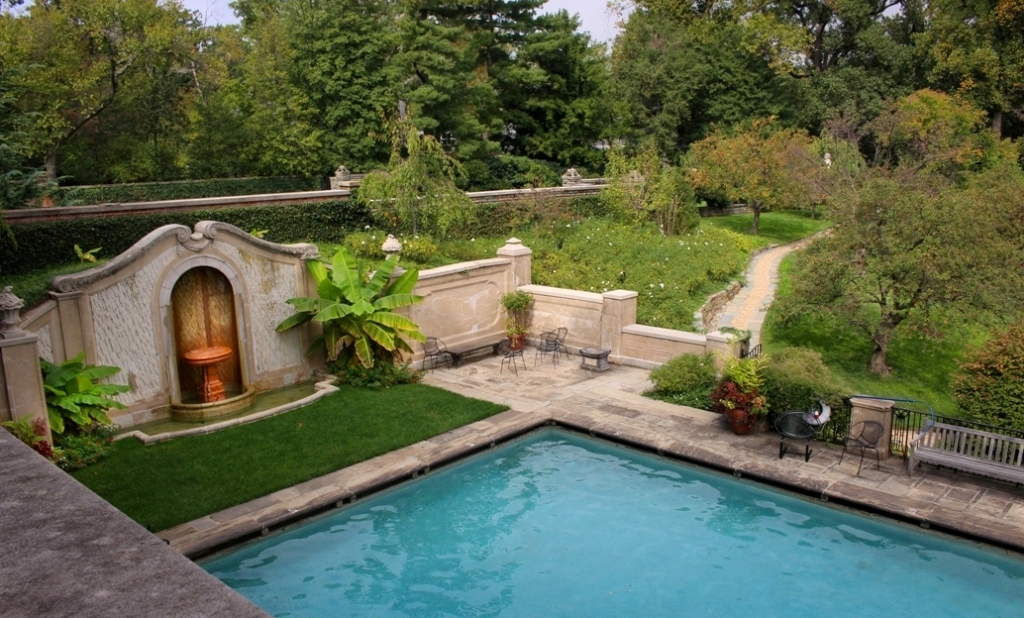 Dumbarton Oaks, Washington, D.C.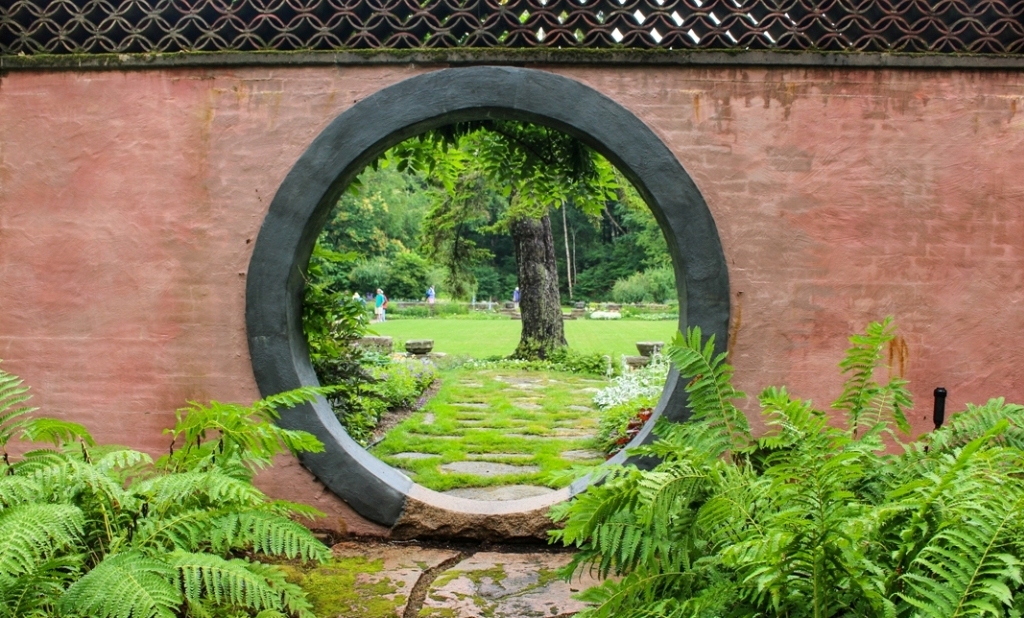 Abby Aldrich Rockefeller Garden, Seal Harbor, Maine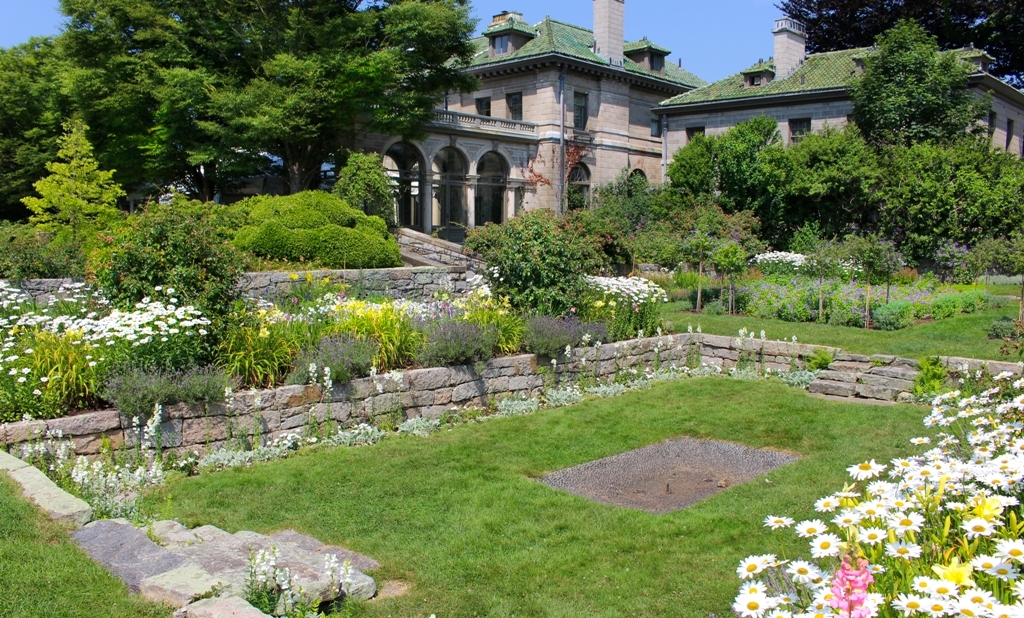 Harkness Memorial State Park, Waterford, Connecticut